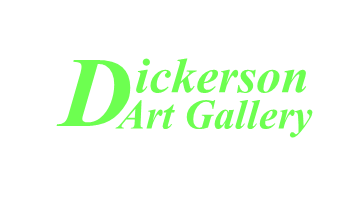 The Art Of . . .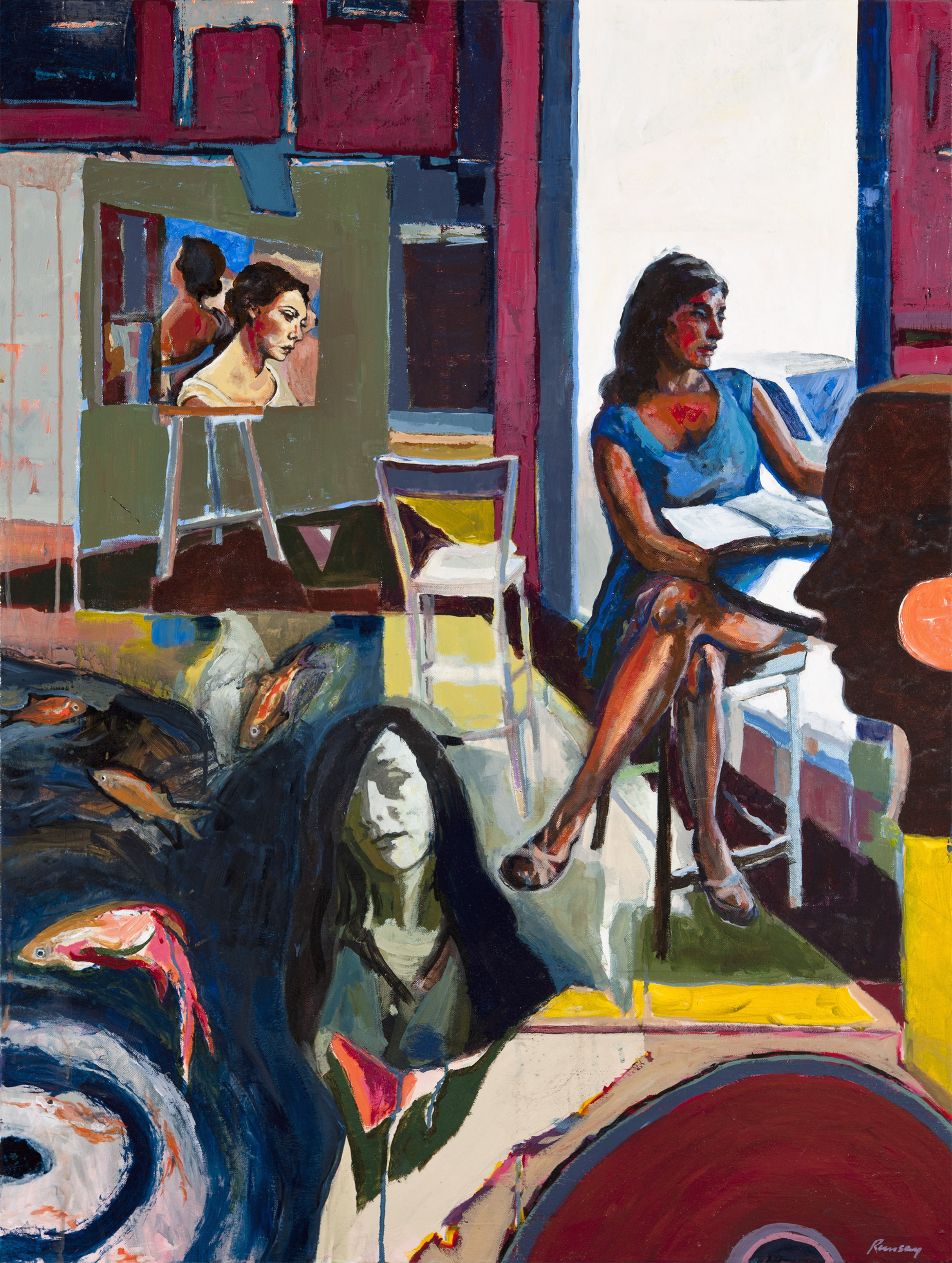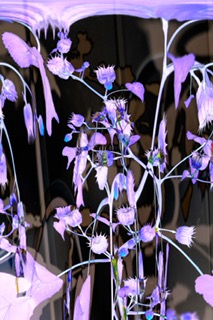 Featuring The Art Of . . .
Welcome! Dickerson Art Gallery has assembled the works of some of the areas most unique artists, featuring a variety of media. We hope you will stop by often to enjoy the collection, see what's new, and find that artwork you just can't live without.



Andrew Ross Evans


Durwood Coffey


Jon Lange







Mark Krecic

Mireille Ripley


Ted Ramsay


Gwendolyn Roth


Copyright © 2022 Dickerson Art Gallery. All rights reserved


The Art Of . . .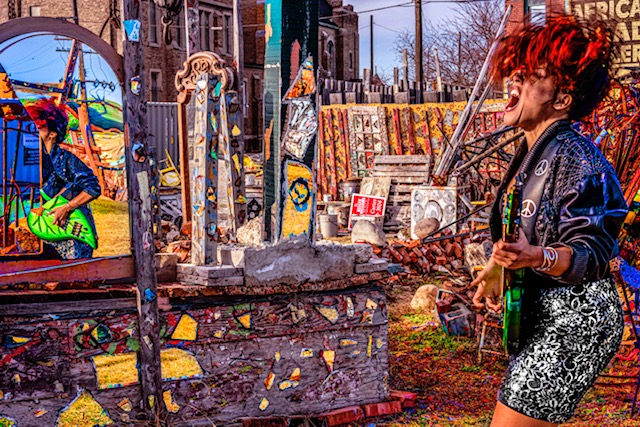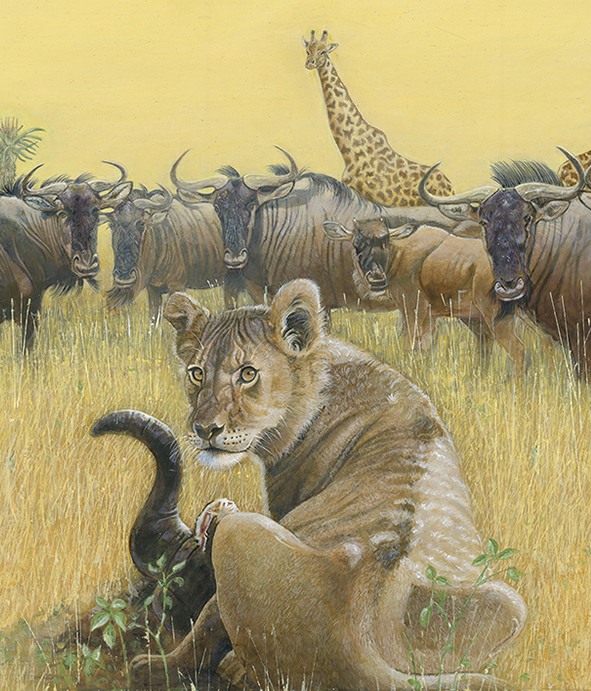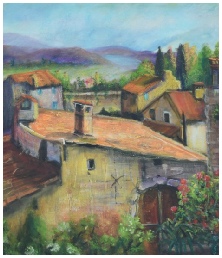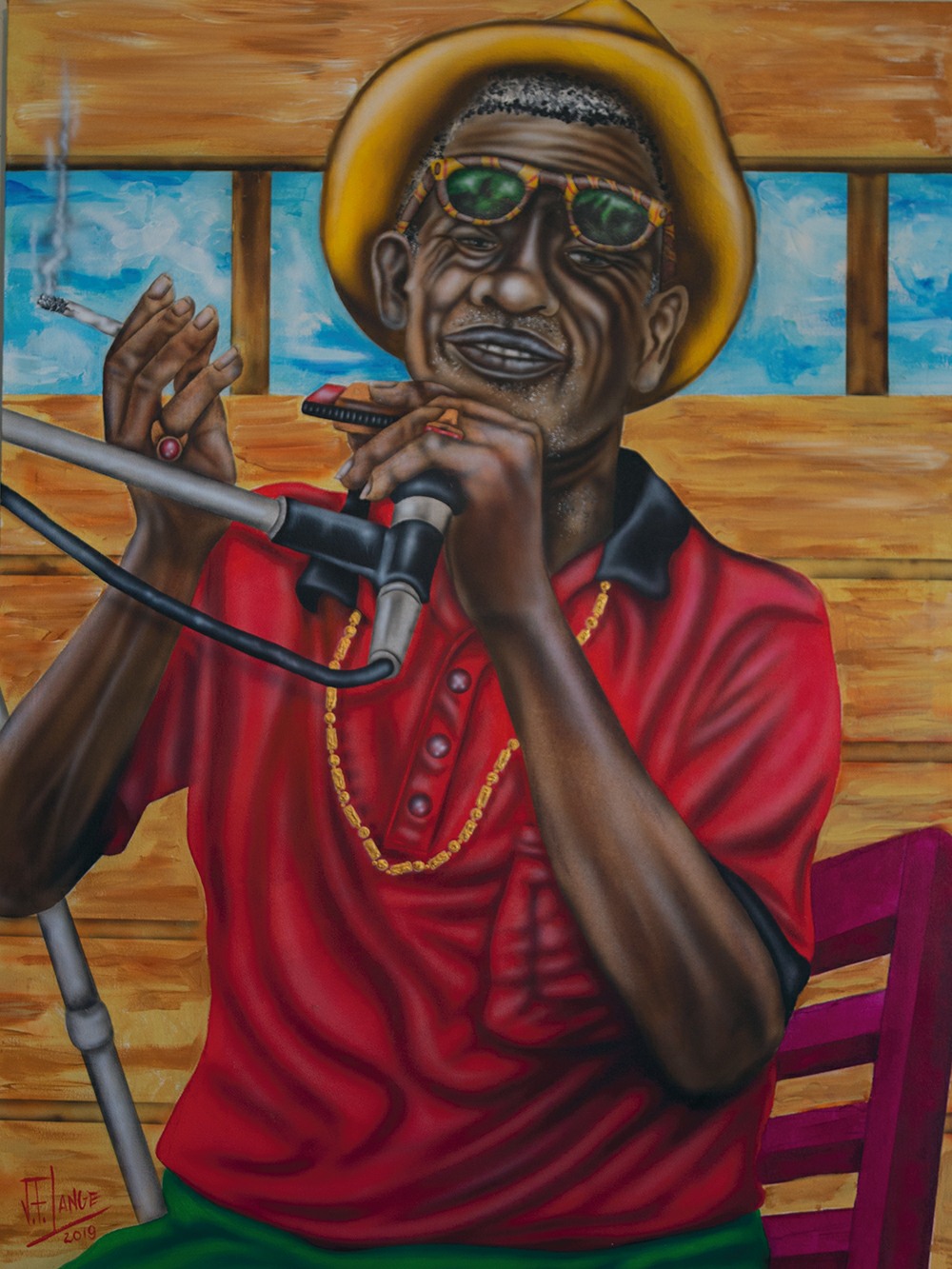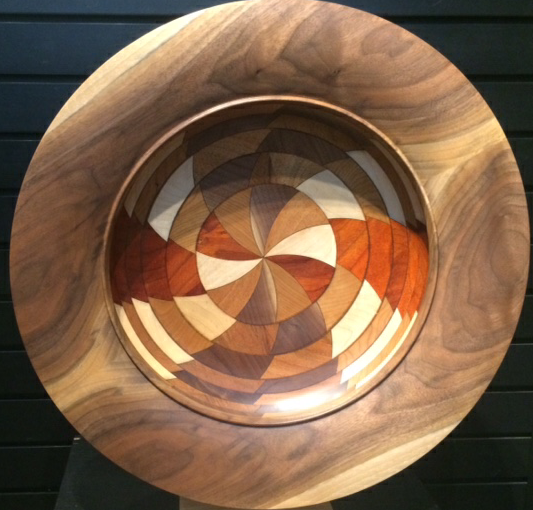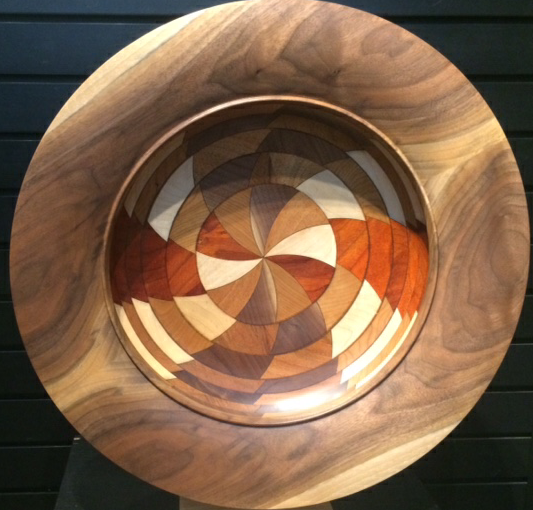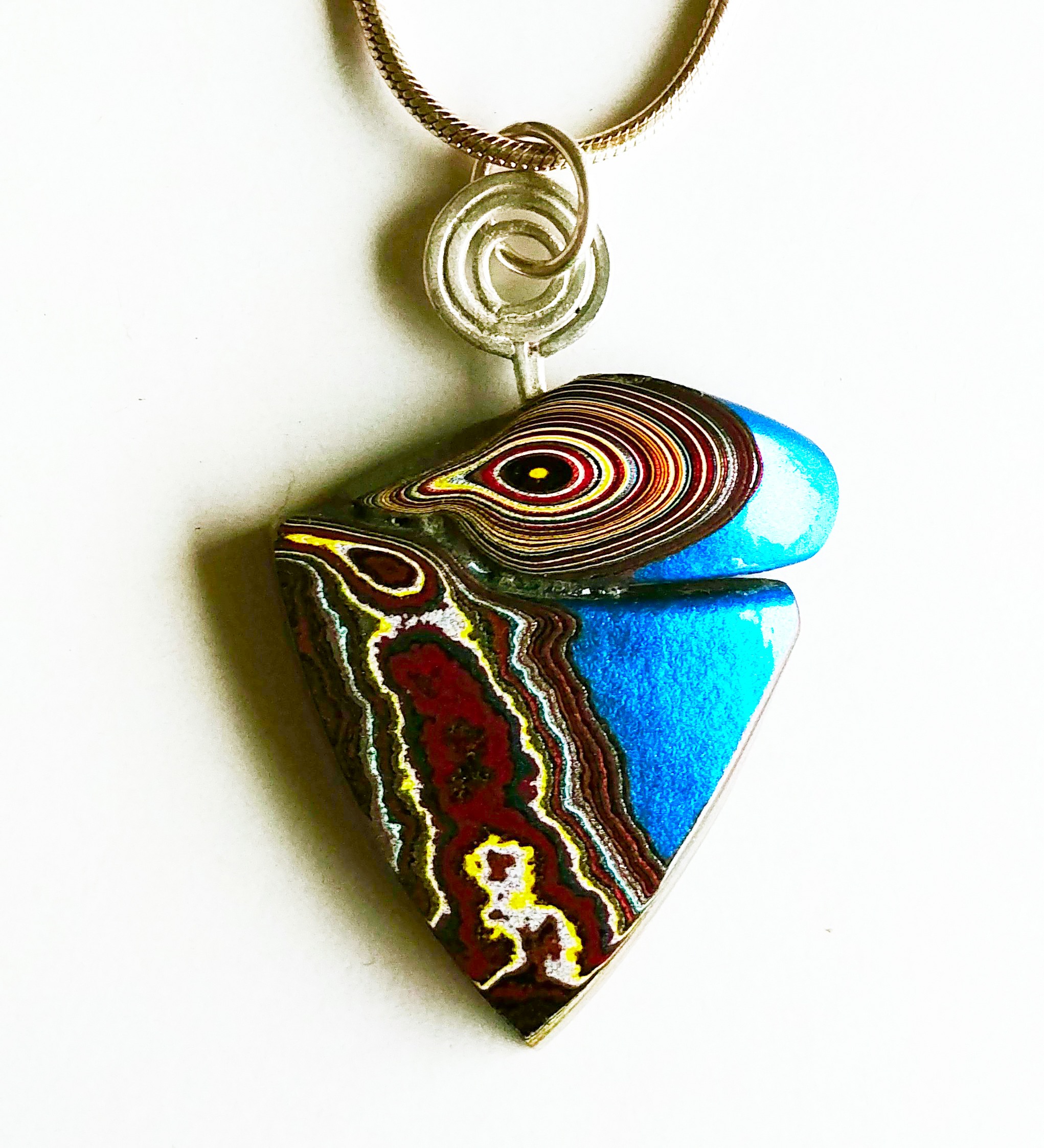 Linda Robinson